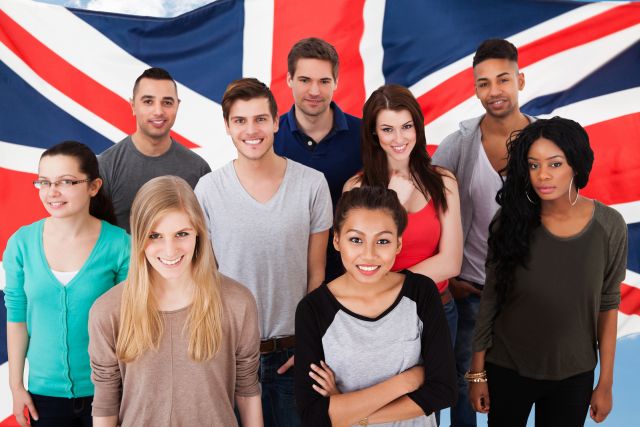 Hello English language learners! As you probably discovered during your studies, native speakers are the best way to build fluency, learn pronunciation, gestures, and receive more benefits compared to studying with other learners.
Whether you've started learning a couple of months ago or you already can show off your language skills to native speakers, choosing this option is the best way to advance quickly.
But what if you're struggling to find native speakers in your city? How can one find them and ask for practice?
Don't worry, there are plenty of great opportunities you can take advantage of to get in touch with English native speakers.
They are presented below (all of them are free!).