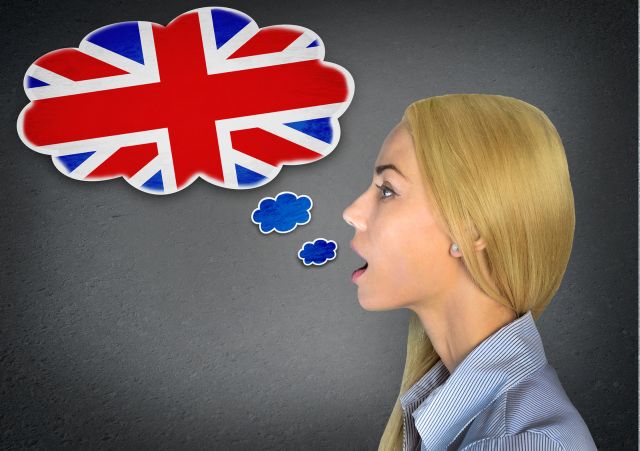 Some language learners often say that English is one of the most difficult languages to master because of the spelling. Indeed, it is tricky to remember all those words that spell differently than they sound because the language is full of exceptions and contradictions.
For example, the word "knight" sounds as it should begin with a "n," and the world "psychology" does not sound like it should have a "p" in the beginning. Well, the rules are the rules, can't break them. Unfortunately, there are hundreds of other words where it is simply difficult to apply logic when unsure how to spell them.
However, by using the following learning tips, you can make a fast progress!