No matter what type of text you are writing, grammatical accuracy is a primary requirement. You might have great ideas to share, but they will lose their value if readers stumble upon spelling or grammar mistakes.  Luckily, nowadays it's easier than ever to learn how to write and speak correctly. There are many online resources at hand. Let's check out five top tools that will help you write properly!
Grammarly Proofreader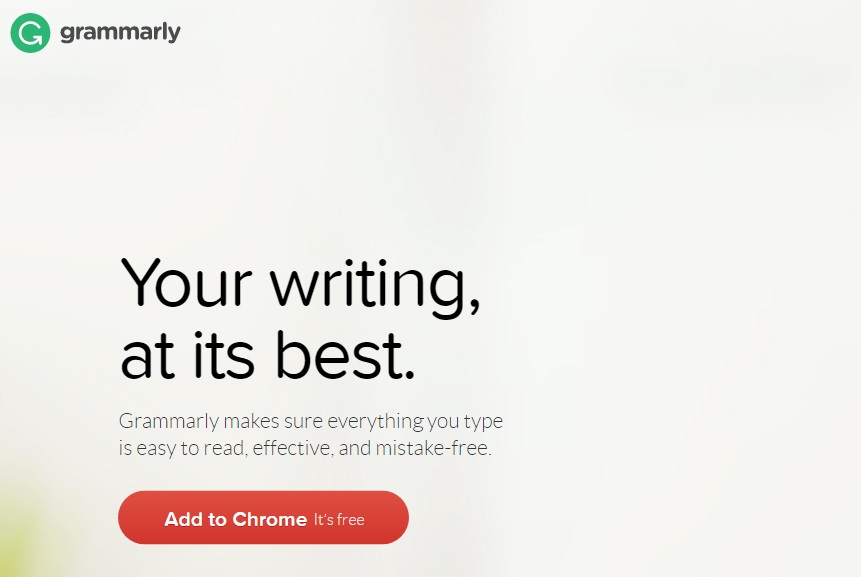 Grammarly is one of the most popular grammar checking apps. It is user-friendly and accessible. How does it work? You simply copy-paste the content in the proofreading window and follow the instructions that will pop up on the right. You will immediately see any grammar and spelling issues and suggestions on how to correct them. Grammarly comes in a free version that is available to anyone. For more benefits, you can also upgrade to the premium version that provides you additional features like Microsoft Word or Outlook Add-on.
If you're busy and always on the move, you can easily correct your discourse accessing this tool on your smartphone. In fact, there are many ways in which your mobile phone can help you improve your language.