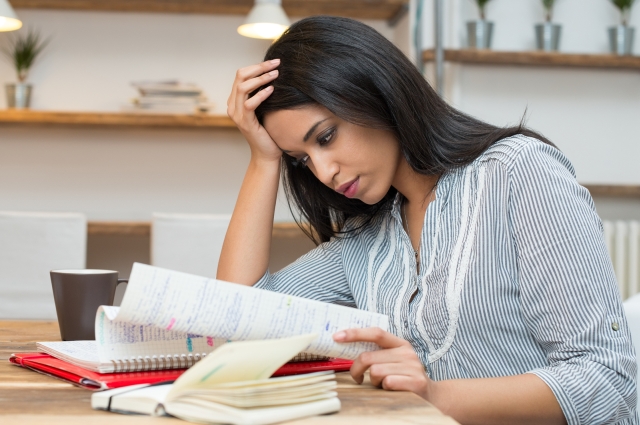 As technology advanced and civilizations were allowed to record and externalize information, the art of memory lost its power. Many people complain that they have bad memory, forgetting that this amazing feature of the human brain can be trained. And the training is critical for language learners who need to memorize plenty of information regarding the grammar, syntax, or vocabulary of the language they're learning.
Here are 5 smart memory improvement tips to help you in learning a new language!
Take advantage of mnemonics
The word "mnemonics" derives from Mnemosyne, the Greek goddess of memory. A mnemonic is basically any device that helps to memorize a piece of information – for example, a verse or a formula.
Memory isn't about repeating a fact until it's rammed into your brain. It relies on imagination.
Learning and memory are both creative processes. When memorizing new pieces of information, you form connections between disparate acts to create something new. Make sure that the image you create stands out, that's how you'll remember it for the years to come.