If you are new here please read this first.
     What do I write on my resume? What if I have little to no job experience? If these questions are lingering in your mind, you have no cause for worry. We know that stepping right out of college is a challenging time, you may be so unsure of yourself and your abilities and may not even have a clear picture of what you would like to pursue career-wise. You may also be worried about your chances of getting employed. However, statistics show that the rate of employment for young college graduates is 77% higher than that of high school graduates at 69%. Even so, millions of students graduate each year but the rate at which new jobs are being created can't keep up. This means that there is stiff competition for the available spots.
 Writing a resume after college doesn't have to be a challenging ordeal. All you need to do is to make your resume captivating to the employer's eyes and grab their attention at a glance.
   Here are some useful tips for you!
  1. Have a Link to a Professional Profile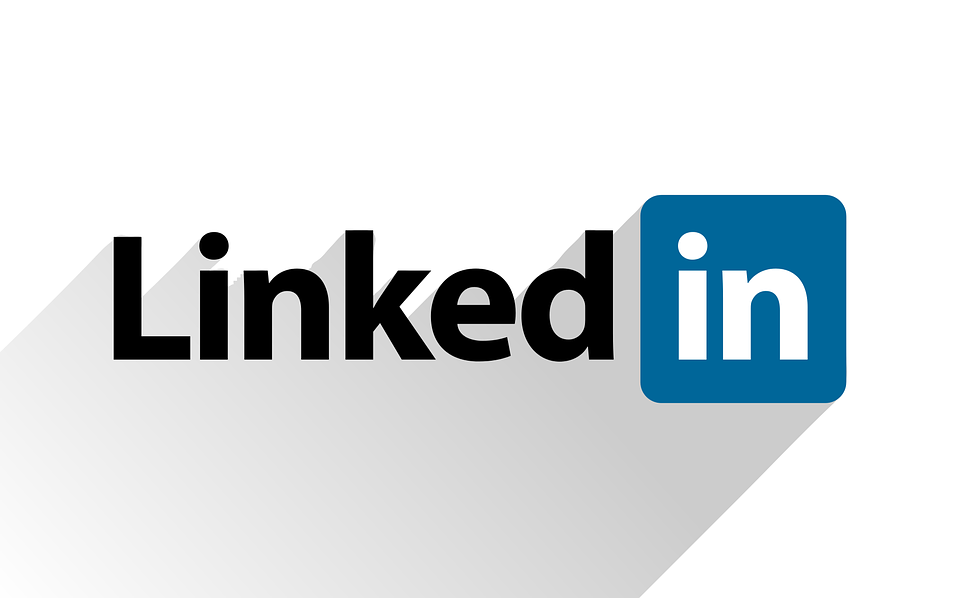 Link your resume to your professional platform
 Since the coming up of professional social media platforms, it is best that you have one and link it to your resume. This should be done at the beginning so that it can be easily seen. It will make you appear creative and outgoing.
For this to work, you need to have updated your profile on the platform. You don't want your potential employer finding very little information about you after you've listed it. You can have more security settings if you don't want your personal images seen. You should also have a decent account name, preferably just your official names to create a professional brand.

2.  Have a Simple Professional Summary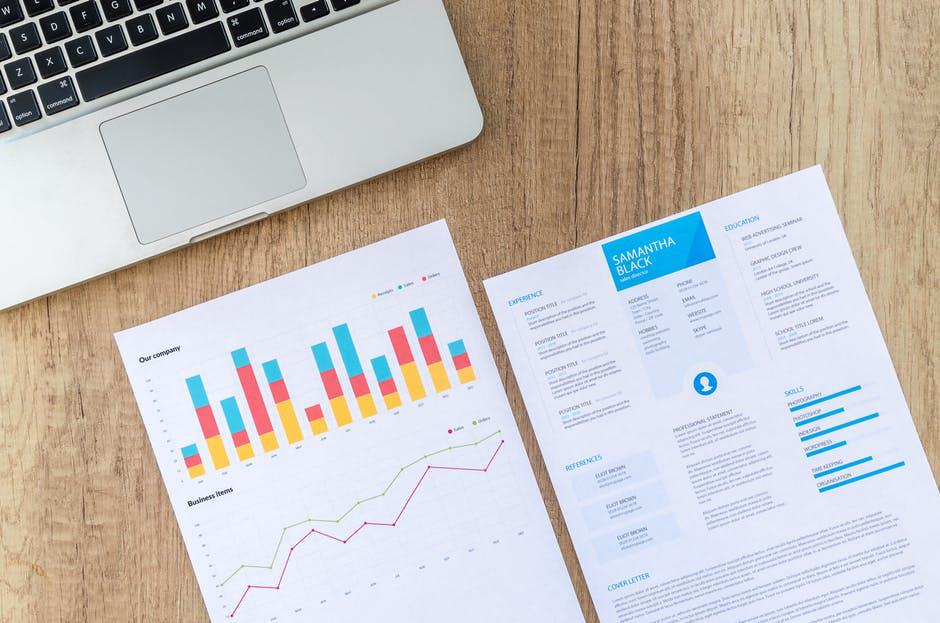 Have a professional summary the beginning of your resume
You don't want to overburden the employer by having too much information on your summary. It may end up looking fake. The less, the better! Therefore, instead of writing words like, a great team player, endeavor to demonstrate this by using examples of situations that brought out such quality in you. For example, leading a volunteer team.
  3.  Don't Mention Your High School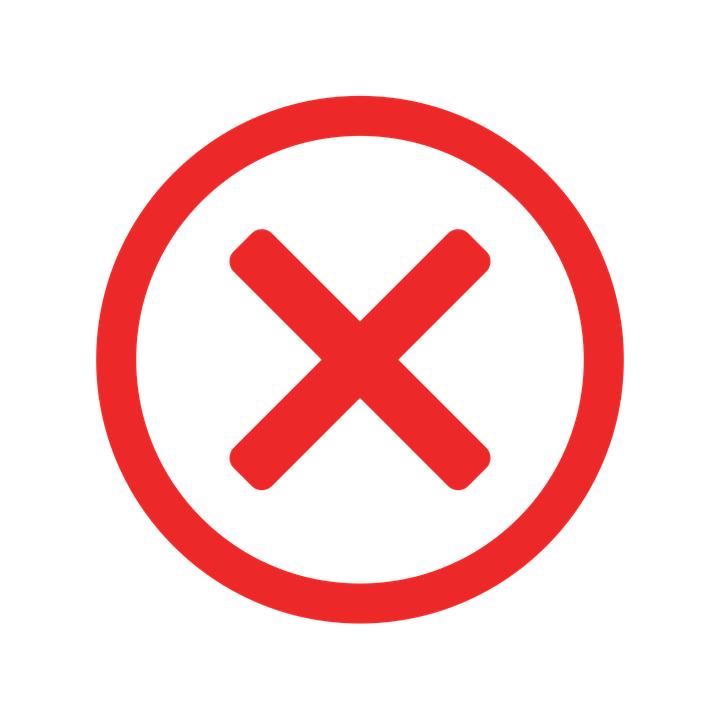 Don't mention your high school qualifications.
Employers only want to find out what you did recently, not more than four years back. Therefore, providing information on your high school qualifications is not necessary.
Only mention the college qualification, both academically and other activities co-curricular activities. Here, you need to explain sufficiently to paint a clearer picture, especially those that add to your job aspirations.
 4.  Don't include References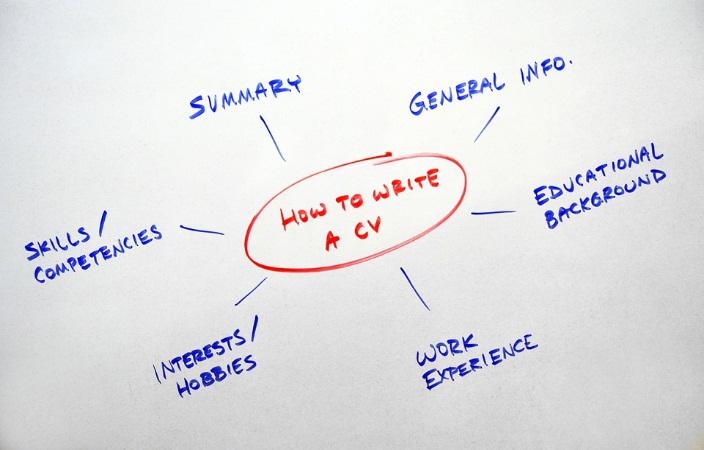 Avoid writing references
 At an entry-level, you will only be required to write a one-page resume. Hence, there is no room for references. In any case, the employer will request you for the references after a face-to-face interview.
  5.   Professional Presentation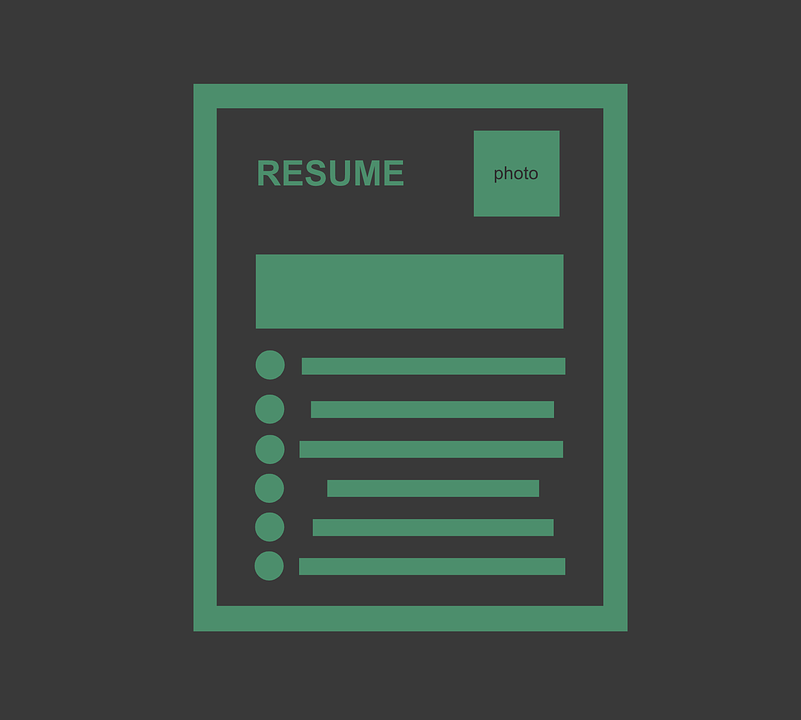 Present your resume professionally
When writing the resume, be keen to add any information that will positively build up your profile. To illustrate, if you do not have any job experience, just include information on the major courses you took that provided you with a good background of skills that you can apply on the job. Mention the awards and recognitions that you received throughout your college life. This is the chance that you have to shine some light on yourself.
You can also present the most relevant information in bullet forms so that it's easily visible. You can do this while mentioning your skills and accomplishments.
Be keen to use action verbs, especially when giving a description of your job experience. Use words like, developed and improved. This goes to show your actual contribution at the workplace and highlights those achievements. On this note, kindly avoid using pronouns, for instance, "I." It brings too much attention to yourself while the attention should be directed towards what you've done or can do for the employer.
6. Mention Why You Need This Job
During most interviews, candidates are asked why they need the job. Interviewees have often failed to respond to this question favorably. Others were practically clueless on how to respond to such a question. Well, it is quite important for one to know how to answer such a question as it is always a test that most employers like to give prospective employees. They normally want to gauge how much a prospect wants and values the job that they are applying for.
Always remember to portray yourself in a good light. The best phrases to use when explaining why you need the job could be as follows:
    I want to advance my career in product development.
 This is a perfect way of mentioning that you are not seeking a job just to get by, but you have some actual goals for your career. When you're fresh out of college, prospective employers should see the zeal that you have to make steps in your field of expertise. What better way to mention this, than saying you are advancing your career!
   In line with my credentials.
This is one of the best words you can use to show your prospective employer that you are well-versed with your expert knowledge. For just someone who is out of college, it will leave a positive impression on your potential employer.
      Conclusion
Writing your resume at this point should involve being keen on using action verbs, selling yourself, refraining from using pronouns and having a professional profile linked to the resume. Do not shy away from highlighting the key courses that you took at college that relate to the career path that you would like to take. Research shows that a normal job advert will attract about 250 resumes, out of which only 4 out of candidates will be called in for an interview and thereafter, only one will get employed. Therefore you should take these steps seriously, and you will be sure of success.
Do you have any interesting resume writing experiences? Share with us in the comments section.
   About the author :
Kevin is a professional educator and a private tutor with over 8 years of experience. He is also a content writer for various blogs about higher education, entertainment, social media & blogging.  During his off time, Kevin enjoys traveling and cooking. Feel free to connect with him on Facebook, Twitter, Linkedin & Google+.
   Sources of images:
https://pixabay.com/en/linked-in-logo-company-editorial-2668692/
https://www.pexels.com/photo/graphs-job-laptop-papers-590016/
https://pixabay.com/en/false-error-missing-absent-x-red-2061132/
https://pixabay.com/en/cv-flowchart-whiteboard-white-2578872/
https://pixabay.com/en/resume-bio-data-job-employment-1799953/

P.S. Are you serious about your spoken English improvement? Check out the English Harmony System HERE!