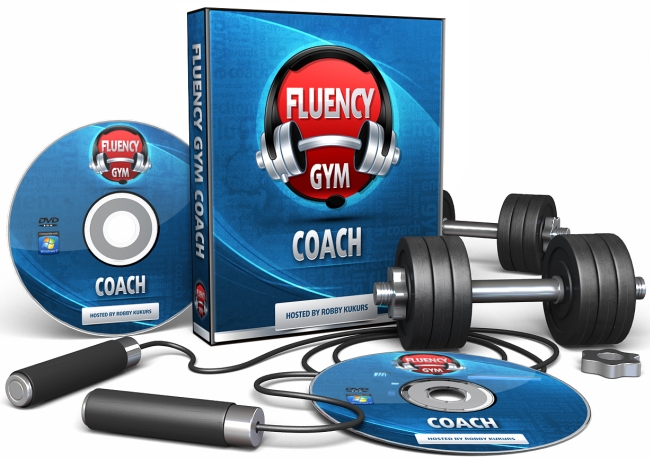 1. Please fill in the submission form below with your full name and e-mail and hit the request button.
2. You'll be re-directed to a page on my website where you can download the Fluency Gym Coach Program; please hit the download button on that page to initiate the download process.
3. In the meantime, you're going to receive a unique registration code via e-mail so that you can register the software.
Best Regards,
Robby