If you are new here please read this first.

A good while ago I published a video in which I touched upon contextual English learning and I also provided the opportunity for everyone in that video to do a simple test so that they can see for themselves how effective contextual vocabulary building is as opposed to the traditional way.
A few days ago I got a comment on that video asking for a good website to learn English vocabulary in context to which I responded by saying that TheFreeDictionary.com is one of the best dictionary websites out there containing a large array of English phrases and collocations which is exactly what you want when learning English contextually.
Yesterday I got another comment by the same person asking how exactly TheFreeDictionary.com website is to be used for the purpose of contextual learning, and so I decided to record this video providing the EXACT instructions on how to look up phrases and expressions containing specific words on that website.
Also, if you oftentimes get overwhelmed by the sheer number of meanings of a single English word and you're not really sure how you can decide which English word describes your original word best – just watch the video above and I promise you'll get a much clearer picture!
Any questions or comments – you're welcome to post them in the comments section below!
Robby
P.S. Are you serious about your spoken English improvement? Check out my English Harmony System HERE!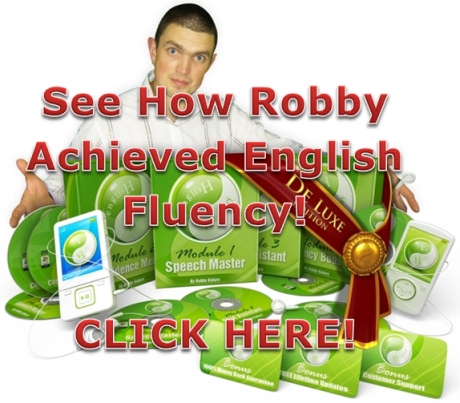 P.S. Are you serious about your spoken English improvement? Check out the English Harmony System HERE!