If you are new here please read this first.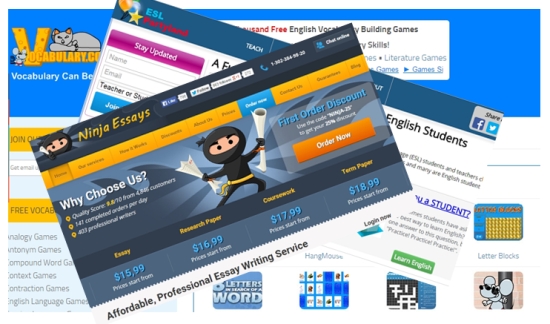 The process of learning a new language is always challenging. Some ESL students have a natural talent to grasp the grammar and vocabulary aspects of English language, but most of them have serious problems to fit into the new environment.
Although educators are getting better in motivating students to have a more enthusiastic approach towards learning, they still face serious challenges to infuse educational technology into the curriculum for the appropriate level. But you don't have to wait for your teachers' recommendations to start relying on apps, websites and tools that will help you become fluent in English essay writing in no time! The following list of tools is the right place to start.
Online tools are a necessary part of today's education. ESL students can master the nuances of tense and grammar by relying on the resources listed above.
Robert Morris is an educator, writer and SAT tutor from NYC. He is fond of online education and helps ESL students with language learning. Follow Robert on Google+!
P.S. Are you serious about your spoken English improvement? Check out the English Harmony System HERE!