If you are new here please read this first.
Outstanding writing skills are always the result of constant practice and diligence. There is no person who was born as a professional journalist or blogger. It takes a lot of time and practice in order to learn how to write well in English. Any person can improve his or her writing skills if working towards self-improvement consistently.
Learning any language, we tend to focus on the development of conversational skills. If you fluently speak English with friends, colleagues, business partners, casual interlocutors, it is enough to establish successful communication. The skill of written English is required for you when passing international language examinations, enrolling in a foreign institution of higher education or getting a job abroad. In addition, these skills are often necessary for conducting business correspondence with partners.
The group of experts has prepared the list of useful writing tips you have to obey in order to improve your skills.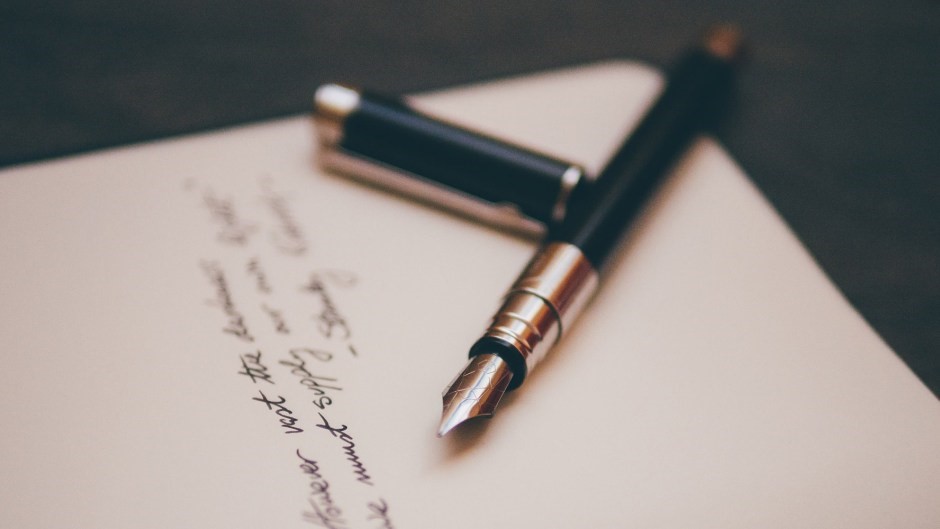 Keep all your texts in one place
Splurge on a notebook or notepad or start an online journal. Keeping all your literary pieces in one place, hence you will be able to observe how your skills are improving, and also to keep the work organized.
Practice writing skills for students every day
It is important to practice daily, so this is a high time to start acquiring a new habit. Composing text in English every day will soon become an elementary task for you. You will not have a chance to notice any significant improvement if you do not set out to become the best author. It goes without saying that no one can create great stories and article unless he has tried. As they say, patience and consistency are the best components of the process to perfection.
Select a topic and compose a text
Do not waste your time trying to figure out what to create a story about. You can write about anything you want. Write about what you do, hear or see, about the news, or even come up with your own fictional story. If you are still stuck with the choice of topic, use blogs of interests.
Compose at least one draft
A draft is an initial, raw version of the literary work. Sometimes, your best work becomes even better after a short break and proofreading. When you review or rewrite your work, you are able to convey the message more clearly by thinking up something new.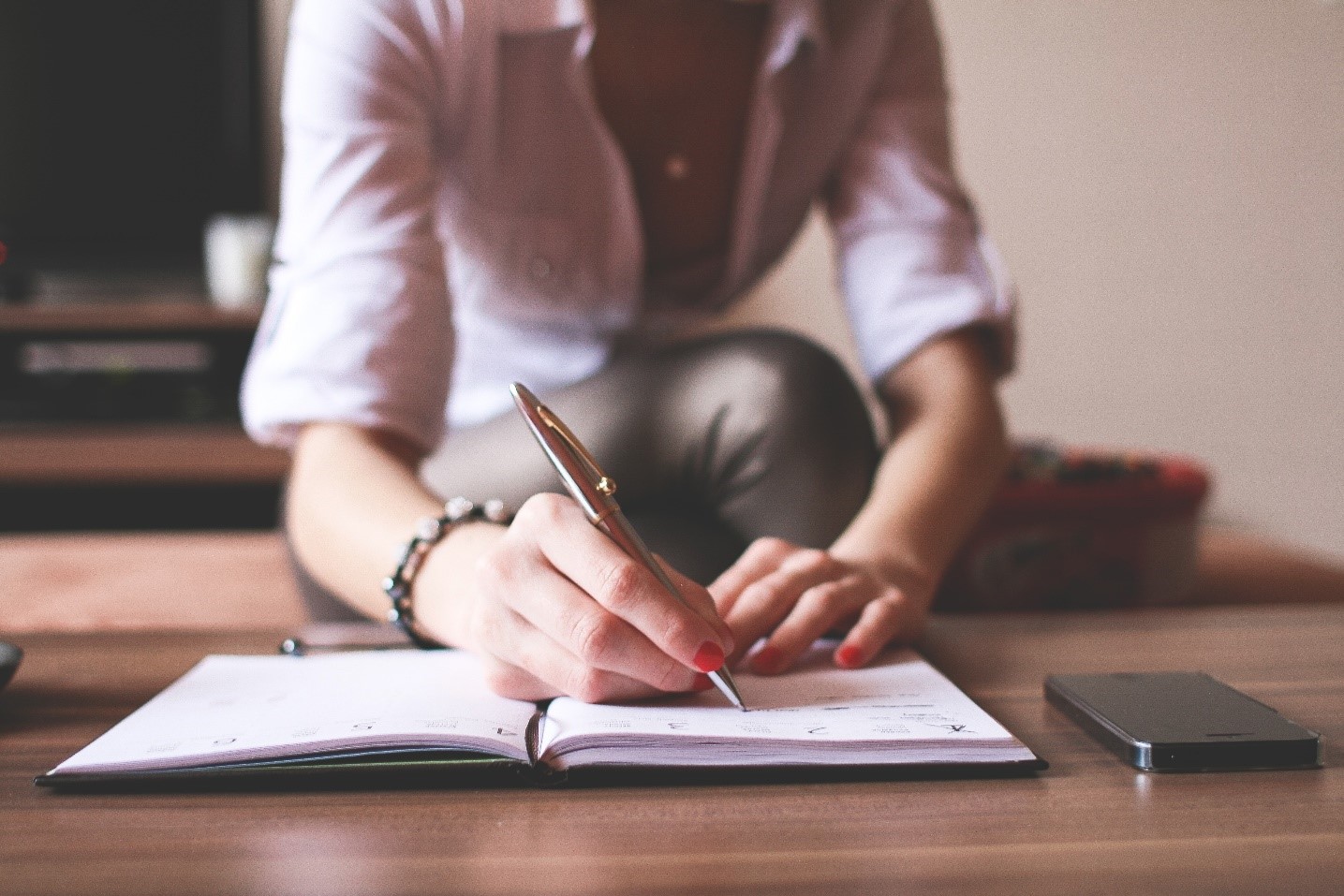 Use the Internet
You can improve these skills with the help of the Internet. It is important to mind that English-language chat rooms are not exactly what you need. Expressions like "C U later" (See you later) are what you have to quit using when learning how to strengthen writing skills. It is worth finding English-speaking friends and negotiate with them a communication without using network slang.
 Think outside the box
Do not write about the same thing every day, as it is a perfect and easy way to become sick and tired of it. Tend to write the same story from different perspectives or at different times. Do not state the material in an obvious way. Be creative!
You need a friend who will edit your work
If you have a friend who is profound at grammar and can edit your work, you are very lucky. When another person proofreads your work, it helps to generate more comprehensive ideas to improve your texts. You can ask someone to edit everything or separate parts on which you are stuck.
Find a convenient place to work at
You should try to practice in different places or at different times of the day. You might become inspired at nighttime; or vice versa, try to get up 30 minutes earlier and write in the morning. You might be disturbed by noise, then try to work in a quiet and cozy place. And keep in mind that creative skills are always developed with time. The more you write in English, the more polished your literary works will get.
About the author 
Michael Stoddard is a writer, journalist, amazing storyteller and blogger. He is 27 years old, and he has been to 13 countries during the last two years. Each week Michael shares his knowledge about psychology, traveling and self-education.
P.S. Are you serious about your spoken English improvement? Check out the English Harmony System HERE!