If you are new here please read this first.

Today's idiomatic expression is very simple – FOR A GOOD WHILE.
It's just another way of saying:
OR
Basically it's to be used whenever you want to emphasize the fact that the time-frame in question is relatively long, and typically you'd use it in following sentences:
"I haven't seen you for a good while"
"He's been gone for a good while, I'm not sure if he's coming back today!"
"I guess you'll be doing that for a good while, so I'll come back in a couple hours, is that OK?"
As always – to hear more sample sentences on using this particular idiomatic expression, watch the video above!
Best Regards,
Robby 😉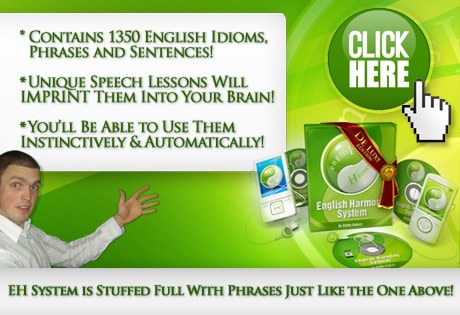 P.S. Are you serious about your spoken English improvement? Check out the English Harmony System HERE!