If you are new here please read this first.
Can you say with confidence "I speak English fluently"? All students dream about improving their spoken English firstly because such skills can help them enroll into a university of their dreams and perform well there. Of course, there are many other possibilities to score high grades and handle all of the college assignments but the best results can be achieved only if you are fluent in the language of training!
If you are reading this article, then you want to find out how to speak English fluently and confidently. Excellent! In this post, we will assist you in training English speaking at home with ease by providing you with a list of effective tips that will come in handy for every student!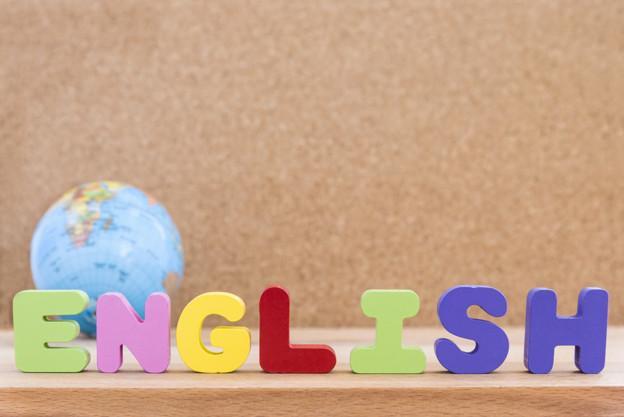 (http://www.freepik.com/free-photo/word-english-with-globe-over-wooden-background_1131510.htm)
Is It Possible To Learn The Language Alone?
"How I improve my spoken English?" – what is the first thing that pops up in your mind when you ask this question? The majority of people start thinking about attending some classes or hiring a tutor, which both are good ways to your goal, but if there is no possibility to do this – your chances to succeed do not get lower! How is this possible? The answer is simple – even the best tutor can't help you speak a foreign language fluently and without mistakes if you do not practice these skills on your own regularly. Below you can find 6 practical ways to master your spoken English at home within a short time!
Read aloud! The majority of students can have certain doubts and not understand how learning English with books can help them master this language, but in fact, an interesting text is an excellent help for conversational practice. Besides, if you choose some good

book about self-improvement

for this, you will not only get a good chance to practice your language skills but will also gain some valuable knowledge! Reading aloud is a great simulator for speech apparatus. Try to devote at least 30 minutes for this exercise each day. By the way, another obvious plus of this exercise is that you will be automatically memorizing the most common phrases that are used in speech.

Sing songs in a foreign language. Sing in the car or when you are taking a shower. It is a proven fact that people memorize words and phrases much better and faster if they can associate them with music. Find songs that you like the most, search for lyrics, and memorize them; also, it will be even more effective if you spend some time and translate each song!

Record your voice. This one can seem the strangest one among other steps. At first, it will be weird to perceive your speech in English but you will get used to it, and this exercise will help you reach excellence in pronunciation. How to do it? Take a short audio file with the recording of the native speaker, listen, and then try to repeat his intonation and pronunciation as accurately as possible. Then you should compare the two records to find the differences and try to re-record yourself, eliminating the mistakes that you have done previously.

Watch videos or movies. Watch some videos, pause and repeat what you heard. This is one of the best tools for improvement of your spoken language at home without a tutor or speaking partner. It is better to start with short video clips to facilitate the process of getting first results, but later you should be able to do the same exercise with longer videos and even movies.

Work on your mistakes. Find out what are the most common and typical problems with English pronunciation that people can face and analyze your current level. Focus on working out the pronunciation of problem sounds, and you can significantly increase your chances of speaking correctly.

Speak to yourself

. Stand in front of mirror and practice your speech. This exercise will help you get over the fear of talking in a foreign language, hear your speech, and observe your mimics during a conversation. Thus, this is another great tool that will help you master it!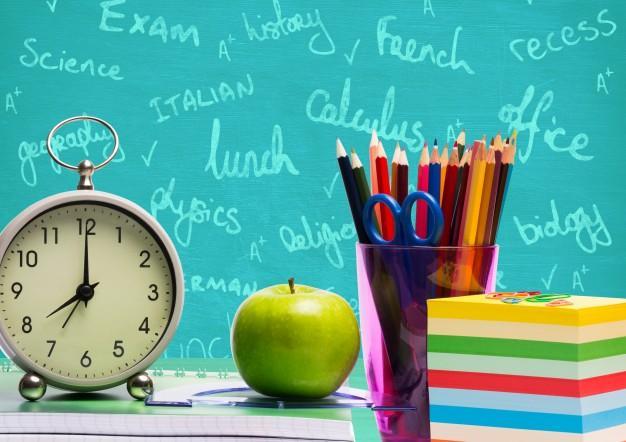 (http://www.freepik.com/free-photo/knowledge-pencil-holding-smart-academic_1077833.htm)
Final Words
These tips can help you reach significant progress in the shortest terms if you will not postpone it for tomorrow and continue practicing regularly! One of the main things is not to give up! Communicating in a foreign language is much more challenging than it may appear and thus, it requires dedication and hard work. If you devote enough time for improving your skills, you will be surprised by the surprising result, so go ahead and start trying!
About the author
Walter Hurley is a blogger whose lifestyle credo is "Success is no accident. It is hard work, perseverance, learning, studying, sacrifice and most of all, love of what you are doing or learning to do. "
P.S. Are you serious about your spoken English improvement? Check out the English Harmony System HERE!