If you are new here please read this first.

Hi boys and girls! 🙂
In today's English idiomatic expression video I'm using the following English phrase – IN A SPUR OF THE MOMENT.
When and how to use this particular English expression?
Well, most commonly it's used whenever you want to express the spontaneous nature of some event, but to learn about more ways of using this particular English phrase, please watch the video above!
Cheers,
Robby 😉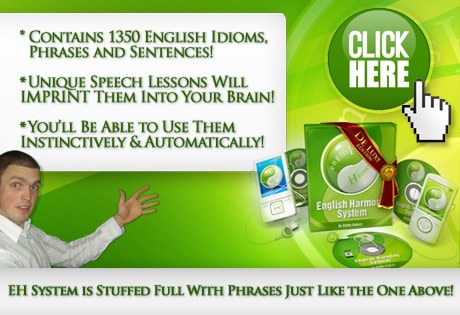 P.S. Are you serious about your spoken English improvement? Check out the English Harmony System HERE!