If you are new here please read this first.


Here's another daily English expression video, and this time around I'm looking at the following sentence: "It's only when you… that…"
Please note that this is not your typical English idiomatic expression, and I strongly doubt you'll find it in any English phrase lists. Nonetheless, it's important to learn such and similar sentences because they will help you greatly to make your point ❗
Once you've memorized this sentence structure – "It's only when you… that…", you can apply it on countless different conversations!
Whenever you have to emphasize something and further describe the fact you're talking about – this sentence is perfect for that purpose.
And of course – if you want to hear some examples of this phrase in use, please watch the video above!
See you soon again,
Robby 😉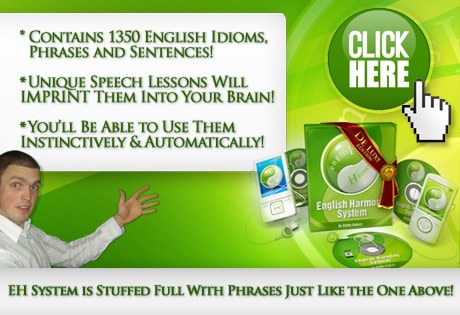 P.S. Are you serious about your spoken English improvement? Check out the English Harmony System HERE!