If you are new here please read this first.
If (like me) you have a voracious appetite for reading and want to devour a great deal of literature before you die, you must have encountered a rather common but not enough spoken about conflict: whether to complete boring books or not! And that includes the boring classics too. Boring books test our patience, reading abilities and end us up in agony. Especially if you are the completist kinds. We have all read boring classics in our lives. The books that are thought to be important, but for us, they are mind-numbingly boring. Some people think that you can come to a conclusion about the book only if you read it till the end. While it is partly true, completing every book that you get a hold of is unrealistic. And more importantly, it shouldn't be done — even if you think that it is important.
It is important only if you are engrossed in it.
So, let's get the obvious out of the way first: a book is boring or engaging only in relation to the reader.  A classic that your friend might have greatly enjoyed doesn't mean that you will too. It could be boring for you and it is totally understandable that you don't finish it. Even if the world says that the particular book you are reading is important, it doesn't make it any better. For you can only retain "important" information if you are completely engrossed in the book. If you are reading it for the sake of reading it(because it is said to be important,) it will do you no good. Your time and efforts will be wasted, and two years down the line you probably won't remember a single sentence off of the book.
Boring books kills your knack for reading.
Boring books do not just waste your time and money. It has more serious and far-ranging repercussions than that. If you keep reading through a book that doesn't excite or interest you, your attention will keep wavering off. After a point, you would just be reading out the words while your mind will be at a more interesting place. If you keep doing this enough(that is — you keep reading one boring book after another), you will start to develop a distaste for reading. Just the thought of reading a book will seem horrendous to you after a point. Reading is a habit, and it has to be maintained and properly fed. If it is not fed in the right way — from emotionally and intellectually stimulating books, the habit will die down. You don't want that to happen, do you?
Don't read it because you have invested in it
This happens a lot with the classics — people go on reading them even if they are boring because:
They were expensive

They have wonderful word of mouth
These two reasons may seem logical to you but are fundamentally wrong. Remember that you only read because of one reason: you love reading! If you keep reading a boring book for all the wrong reasons, your reading habits will be hampered. Sure, they were expensive, but you cannot make up for the losses by continuing to read it. The money is gone — your time is still left! Use that time to read something that moves you to tears, or laughter, or depression, or whatever the book has to offer apart from the gut-wrenching dullness.
Final Thoughts
In the world of literature, there are more books written than a man can read up in his entire lifetime. Perhaps, this is the major reason why you should quit reading that boring book — because there will always be something better. Do not let books bore you, for they are the exact antithesis of boring.
About The Author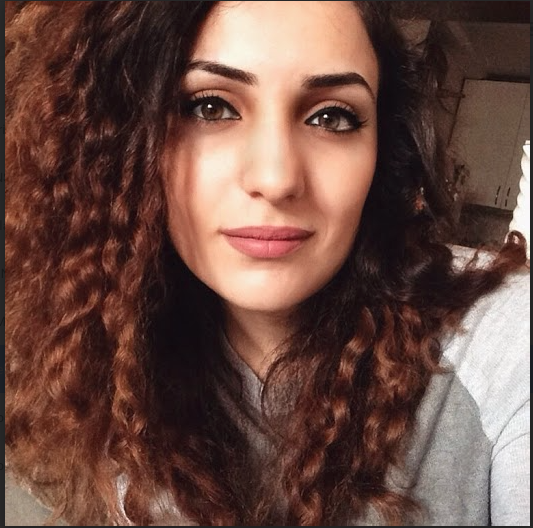 Adela Belin is a private educator and a writer at Writers Per Hour. She shares her teaching experience with colleagues, students, and writers. Feel free to contact Adela on G+.
P.S. Are you serious about your spoken English improvement? Check out the English Harmony System HERE!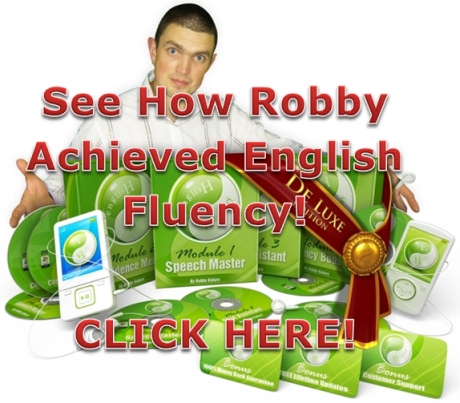 P.S. Are you serious about your spoken English improvement? Check out the English Harmony System HERE!