If you are new here please read this first.

Today's English idiomatic expression is "Within a matter of…", and it is most commonly used to refer to a certain time frame – be it seconds, minutes, hours or days.
Watch the video above to see how exactly I'm using this particular expression so that you can start using it in your own daily English conversations!
See you soon,
Robby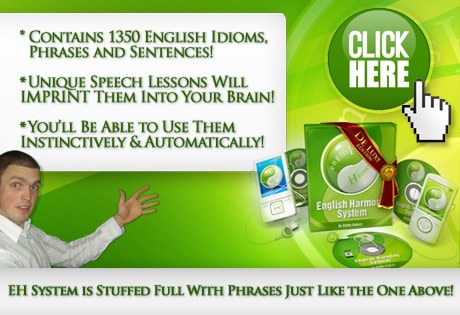 P.S. Are you serious about your spoken English improvement? Check out the English Harmony System HERE!