If you are new here please read this first.

Hello my dear followers, blog visitors and YouTube subscribers ❗
I'm wishing you all the Happiest Christmas ever, and may your Holiday Season bring cheer to your family and your friends!
I would also like to take this opportunity and thank you for being my loyal followers throughout this year, and I'm very hopeful you've enjoyed the articles and videos I've been publishing on both of my blogs – EnglishHarmony.com and also AccentAdventure.com!
Have a good one!
Robby 😉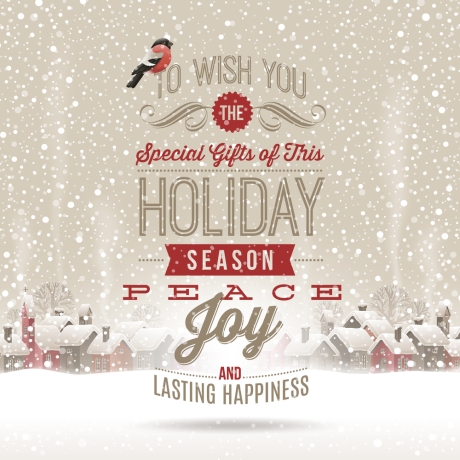 P.S. Are you serious about your spoken English improvement? Check out the English Harmony System HERE!