If you are new here please read this first.

Hello boys and girls! I'm back with another English idiomatic expression, and I guess I wouldn't be wrong in saying that you've been waiting on me to post another one of these videos, isn't that right?
So, today's English phrase is "I wouldn't be wrong in saying that", and I'm sure it's quite self-explanatory and there are no further explanations needed as to what exactly it means and when you can use it.
Just watch the video above to hear what sample sentences I've come up with containing this phrase, and make sure you try to replicate what I'm doing in a spoken English practice session of your own!
Chat soon,
Robby 😉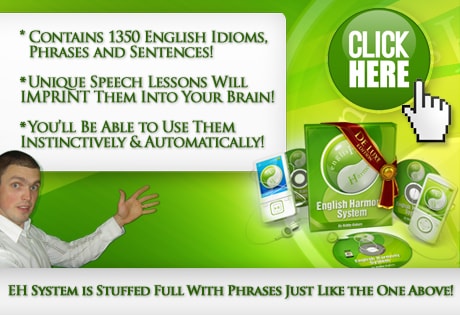 End