If you are new here please read this first.

Current Goal: Learn 50 American Phrases in 25 Days!

Hi my friends foreigners! 😀
Here's my fourteenth American English phrase, and IT ONLY STANDS TO REASON I've started feeling a bit overwhelmed by this whole 50 American phrase mission for the simple reason that pretty much my entire time is taken up by video recording and editing!
Now, the above sentence is probably going to merit some criticism by perfectionists because the word "reason" is repeated a couple of times in it.
I wouldn't care less about others opinion, however, for as long as I know for a fact that I'm using my English phrases correctly – and I'm pretty sure I used today's phrase IT STANDS TO REASON just the way it's supposed to be used!
Want to find out more about it?
Then watch the video above, my friends foreign English speakers!
Chat soon,
Robby 😉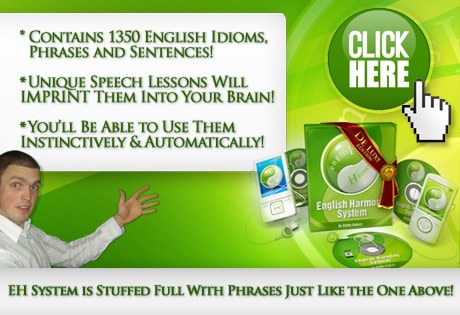 P.S. Are you serious about your spoken English improvement? Check out the English Harmony System HERE!