If you are new here please read this first.
Podcast: Play in new window | Download

Hello everyone, and welcome back to my video blog! 😉
In today's video, we're going to look at the following English idiomatic expression:
RUN IT BY SOMEONE
This particular expression will definitely come in handy when dealing with your work colleagues because it's used in situations when someone's approval is required.
Typically this English phrase would be used in a context of telling someone to run something by your supervisor or manager, for example: "Well, I'm not sure if you're allowed to take your lunch break now, you'd better RUN IT BY Ann!"
Wanna hear more sample sentences containing this expression?
Then watch the video above! 😉
Like always – any comments or questions are welcome!
Regards,
Robby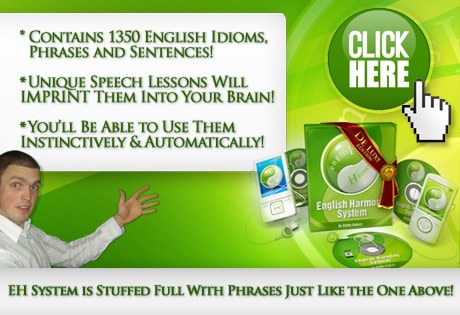 P.S. Are you serious about your spoken English improvement? Check out the English Harmony System HERE!