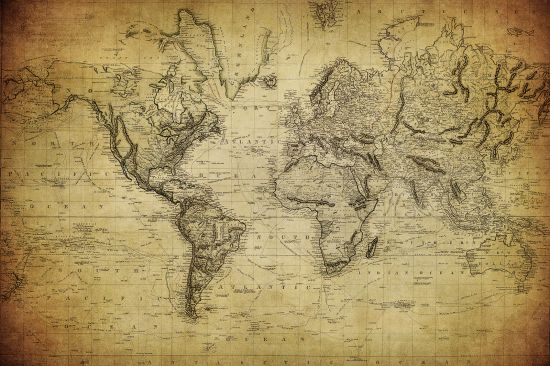 A while ago I published an article called It'd Be Great to Have English as the Only Language in the World in which I looked at a purely fictional scenario of a world where English would be the only language spoken.
Now, in that particular article I looked at the positive aspects of such a scenario such as lower levels of discrimination and higher levels of integration.
Today let's look at why such a scenario would be a total disaster, so basically we're going to look at the cons of having English as the only language in the world.
And please bear in mind, in my scenario English hasn't conquered other languages, we're basically assuming that English has ALWAYS been spoken all over the world and nobody would even think of the possibility of speaking a different language because no-one would even know what it's like.
In other words, we're assuming that since the dawn of time there's been a uniform language development all around the world and this language happens to be English.
So, without further ado, let's start looking at the negative aspects of having English as the world's language when compared to the actual situation when we're having literally thousands of languages spoken on this planet!