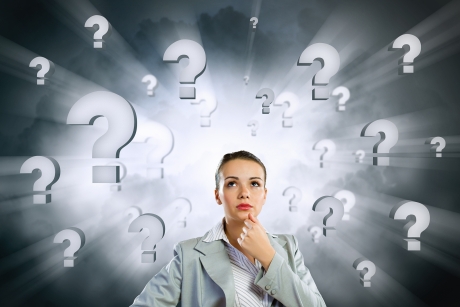 The typical question people ask me is: "How many English words do I have to learn to be fluent?" to which I always respond with – "It's completely the WRONG question!!!"
It's not about the number of words you learn – it's about how well you can use them in combination with each other!
Basically it's PHRASES and SENTENCES I'm talking about, and please read this article if you're completely new to this whole concept of word groups and phrases.
But those of you who are very well aware of how learning English phraseology helps your English fluency, may start wondering about the number of phrases required to achieve a certain degree of fluency in English.
Is it 100 phrases that will make you fluent?
Or maybe it's 300?
The English Harmony System, for example, contains 1350 English phrases, so is that how many you need to learn before you can consider yourself a fluent foreign English speaker?
Well, guess what?
English fluency is something you can't really put a figure on!
You can't really quantify the amount of English phraseology you need to acquire in order to ensure you can speak fluently about any given topic.
There are certain aspects of English phraseology acquisition, however, that will make your task of English improvement so much more effective, so keep reading this article to find out more about it