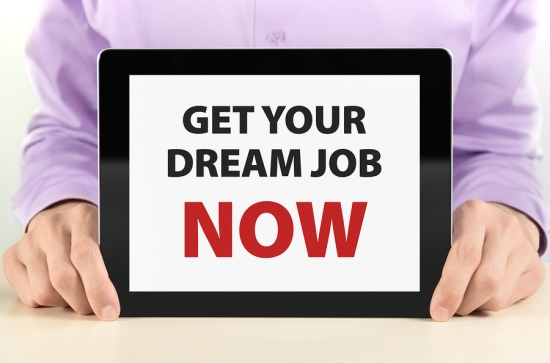 Also check out: Customer Support & Service Industry English Phrases
Are you a foreign English speaker and you're fed up with your current situation at work and you'd really love to change jobs?
Are you already preparing for a job interview and you're anxious to make the best impression possible?
Or maybe you're in the process of creating a CV so that you can start applying for relevant positions?
Whichever is the case, you may want to make sure you're using relevant job-seeking related phrases and expressions! If you do so, you'll definitely increase your chances of getting picked for the position because you'll sound just like your native English speaking counterparts.
So without further ado, let's get down to business and see exactly what smart English phrases you should use in your CV and during your job interviews!