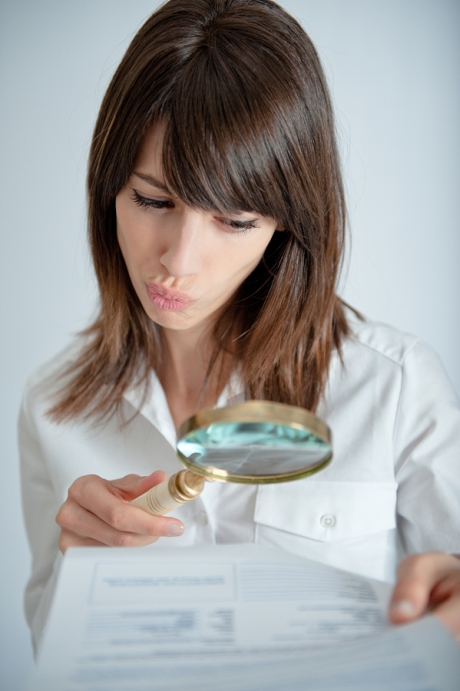 This website is all about improving your ability to SPEAK in English, I'm pretty sure you've realized it by now!

You see – traditionally most foreign English speakers struggle with speaking because writing, reading and listening is something you'll learn at school.
It's only the speaking part that's being neglected.
Usually my advice is – speaking comes first (simply because you're already quite good at other aspects of English) and that's what you have to be focusing upon – writing, reading and listening won't contribute into your spoken fluency.
So the basic issue here is that nobody really tells you that being engaged in a specific English related activity doesn't develop other aspects of your English.
If you spend most of your time reading, it's not going to develop your ability to understand other English speakers.
If you mostly write essays, its' not going to make you into a good English speaker.
And if you're good at speaking, it doesn't necessarily mean you can write just as well!
And this illustrates another issue that some English learners are facing.
Namely – all four aspects of English – speaking, reading, writing and comprehension – have kind of been merged into one thing, and instead of working on ONE aspect of their English that requires the most attention, they're under the impression that they have to do EVERYTHING which becomes too overwhelming

{ 0 comments }