If you are new here please read this first.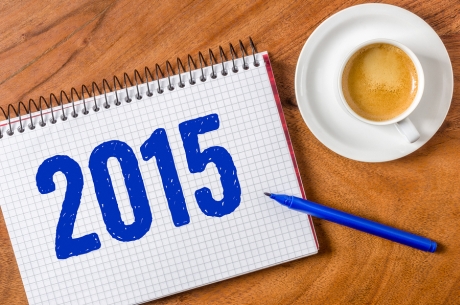 So much has happened during the last few months in my life…
You see, I realized I can't really cope with such a massive workload and the only logical solution was to quit my new job so that I can do both – teach my students via Skype and maintain this blog.
If you've been following English Harmony for a while you'll notice that I haven't been posting a lot of blog posts lately. To be more specific – it's been 2 weeks now without posting a single blog entry!
To put it in perspective – there was a time when I was publishing 3 articles every week. If you visited my blog on Monday, Wednesday and Friday, you would always find a new article or a video, but during the last few months it's been fairly irregular.
I've published something whenever I could find enough time for it, but if I put myself in your shoes, I can definitely see that it's not good enough.
I don't have to be a genius to figure out that you'd rather come to my blog with the sure knowledge of finding new content every couple of days, so it's the first thing I've planned for the English Harmony website this year:
Publishing Regular Videos & Articles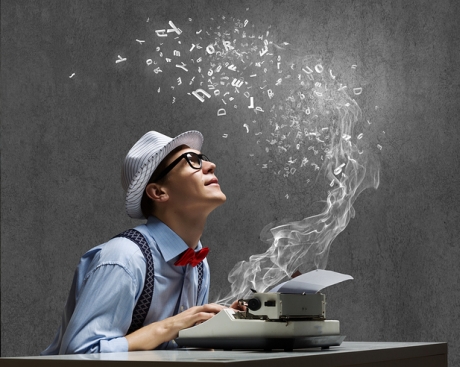 As I already told you, I decided to quit my latest job and this week is the first week in a long time when I can dedicate myself fully to the English Harmony and Fluency Star projects.
I can already feel my creative juices flowing, so it goes without saying creating regular superb-quality English improvement related content isn't going to be an issue for me!
To tell you the truth, I haven't yet decided as to the frequency of the blog posts, but one thing is for sure – it's going to be either 3 blog posts a week – Monday, Wednesday and Friday – or just 2 of them published on Monday and Thursday respectively. After all, I also have the Accent Adventure blog as well, and I don't want to let it die which means I'll have to dedicate some time to creating content for it.
Publishing Top-notch Quality Content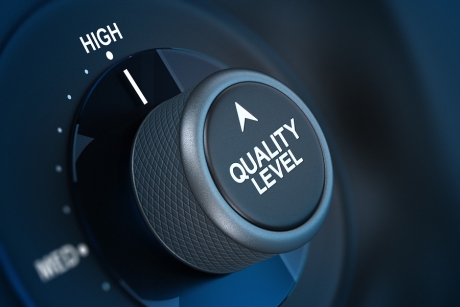 Speaking of the actual blog post content – last year there were times when I felt like everything I could have possibly written or talked about has already been said.
Just check out my article archive HERE and try to come up with some English fluency related subject that I haven't already touched upon over the years…
Not that easy, is it?
Well, luckily for me during the last couple of weeks running up to the New Year's Eve I thought of asking my blog readers if they have any suggestions as to what kind of English fluency related issues I could address in the New Year.
Frankly speaking, I was blown away by your response! You can check out this article with plenty of comments each containing a potential blog post topic. As you can clearly see, there's no shortage of things I can discuss on this blog in 2015!
Plus, I have a growing list of interesting topics on my own – not to mention idiomatic expression videos that are always in high demand.
Updating the English Harmony System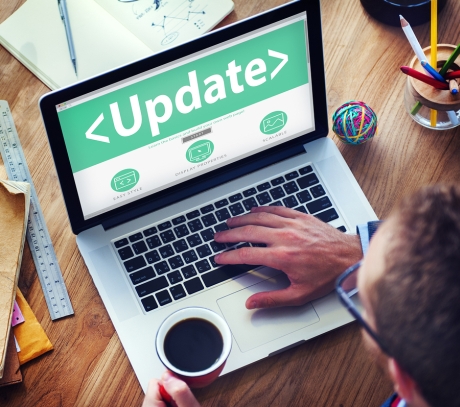 I rolled out the last update to the best-selling English fluency improvement video program English Harmony System back in 2013 which is 2 years ago. I called it the "De Luxe Edition" and it's stood the test of time with hundreds of customers having acquired this program in order to improve their spoken English fluency.
Now I think it's about time I started working on a complete overhaul of the English Harmony System because by and large it has stayed the same throughout the years ever since I launched it back in 2010.
Technology is developing very fast these days, and I think the EH System should also reflect that ❗
As it currently stands, the program consists of 100 video lessons teaching you natural English speech patterns. I invested an enormous amount of work to make it all happen, and the video lessons are very effective, but I would be ignorant to assume that my customers' experience couldn't be improved ever further.
The simple fact is that there's always room for improvement, and the EH System is no exception.
It's going to be a gigantic undertaking, but I know for a fact that it's very well worth it!
Re-designing the Website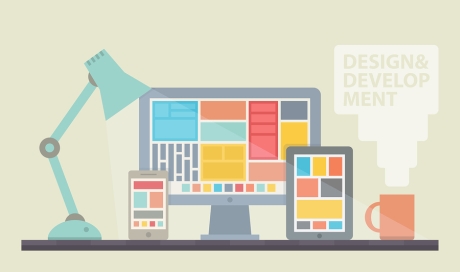 The English Harmony blog looks almost the exact same now in 2015 as it did in 2010.
Over the years I've tried to introduce a lot of changes, but strangely enough, every time I did it, it had a negative effect on my visitors' experience.
Every time I changed the overall blog theme, the average amount of time spent by people visiting my website went down.
Every time I changed the navigation links, the same thing happened.
So, no matter how hard I tried, I always had to revert back to the old design… 🙁
Don't get me wrong – my blog is performing quite well in that people are reading my articles and watching videos and also leaving plenty of comments. It's just that I know only too well that many people are having difficulties finding what they're looking for on my website.
I'm receiving e-mails on a regular basis asking for help, and on a lot of occasions the answer is right there on the blog!
Basically what I'm aiming to achieve is higher visitors' engagement, and in order to do that I'm planning to radically change the layout of the entire website which is something I've never even attempted in the past!
Well, I'm very well aware of the risks, but I'm still willing to give it a try. Especially considering that it's not actually 100% clear for someone landing on my blog for the very first time as to what the whole thing is about.
I want to make it impossible for my new blog visitors to miss the basic principles of English Harmony and considering I've only got 5 seconds before they make the stay-or-leave decision, the ideal blog layout is something I have to plan very thoroughly.
So, maybe you've got something to say in relation to all I'm planning to do this year?
Any suggestions are welcome, my friends! 😉
Cheers,
Robby
P.S. Would you like to find out why I'm highlighting some of the text in red? Read this article and you'll learn why it's so important to learn idiomatic expressions and how it will help you to improve your spoken English!
P.S.S. Are you serious about your spoken English improvement? Check out my English Harmony System HERE!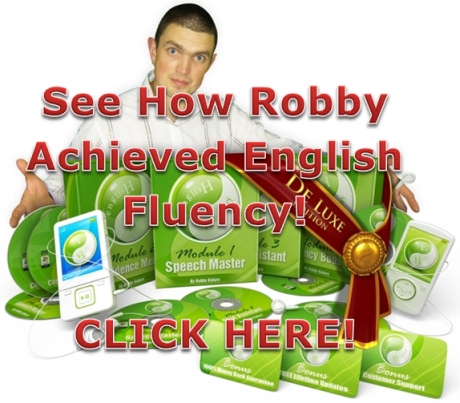 P.S. Are you serious about your spoken English improvement? Check out the English Harmony System HERE!