If you are new here please read this first.

Hello boys and girls on this beautiful Sunday evening! 😀
This is my last blog post of the week, and this time around let's look at the following phrase: "More often than not".
To be honest with you guys, I've been meaning to record a video dedicated to this particular phrase for quite some time now, but somehow I never got around to it for some reason or another…
Anyway, the phrase "more often than not" is a very handy way of referring to something that happens most of the time.
You can use this phrase in the beginning, in the middle or in the very end of the sentence, and it's also going to make your speech a bit more conversationally friendlier.
To get the full picture on how to use this phrase, however, please watch the video above! I'm providing quite a few sample sentences with "more often than not" in it, so sit back for slightly more than six minutes to learn this new English idiomatic expression!
Thanks for tuning in,
Robby 😉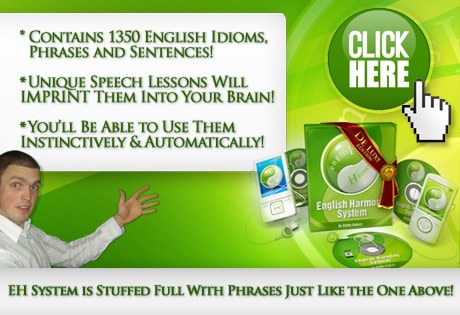 P.S. Are you serious about your spoken English improvement? Check out the English Harmony System HERE!