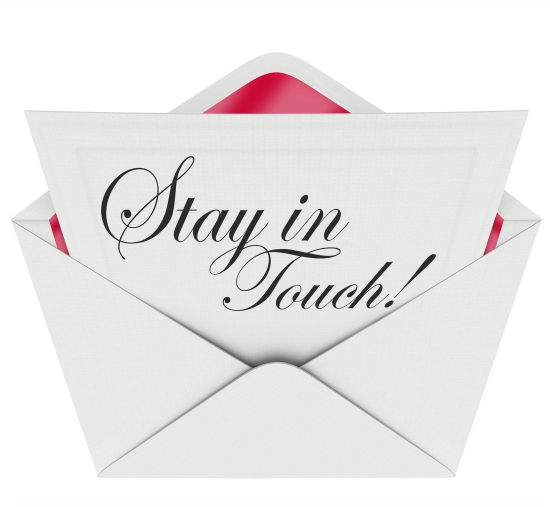 I've been working in a number of jobs where there's constant e-mailing going on – not to mention the fact that I've been running this website and providing customer support via e-mail since 2007 ❗
So, as you can imagine, I know a thing or two about writing e-mails and how to make your e-mails effective, concise and to-the-point.
And considering that I've been receiving quite a few requests to provide a comprehensive guide on how to write e-mails in English, I decided to publish this article where I've compiled the most popular means of expression used in formal e-mails.
Now, traditionally people would divide e-mails into two types:
Formal e-mails which is official communication at work, with various institutions and people you don't know.
Informal e-mails which is when you e-mail your friends, family and people you know very well.
In reality though, it's sometimes quite hard to draw a distinct line between the two for the simple reason that you can have a situation, for example, when you're very familiar with your superiors at work.
In theory, it would be considered formal communication.
In reality, there's nothing wrong with you using less formal means of expression in that communication – and believe me, it's common practice in companies and organizations all over the world!
Anyway, for the sake of simplicity, we will look at formal and informal e-mail writing separately, so in today's article let's see what English phraseology and expressions is used when writing formal e-mails.