If you are new here please read this first.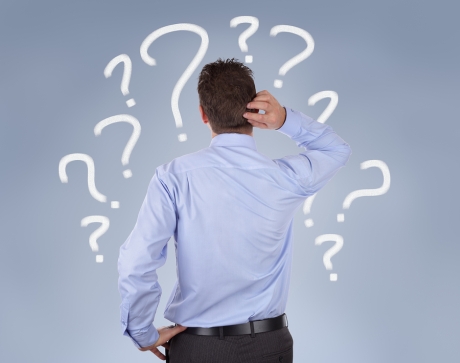 Does the following scenario ring a bell with you? ->
You're looking at a list of new English words given to you by your English teacher
Your task is to use each of those words in a new sentence
You're going mad trying to think of example sentences…
Eventually you create sentences in your native language containing those new words and then you translate them into English!
Needless to say, this entire exercise is a total waste of your precious time and chances are, you're not going to be able to use those new English words even when you've managed to insert them into sentences!
Why?
Well, keep reading this article and you'll learn a thing or two about such practice of creating new English sentences using new vocabulary words – and you'll also find out why learning READY-TO-GO sentences instead of creating new ones is the BEST way of acquiring those new English words!
Creating Example Sentences is Exhausting and Drains Your Energy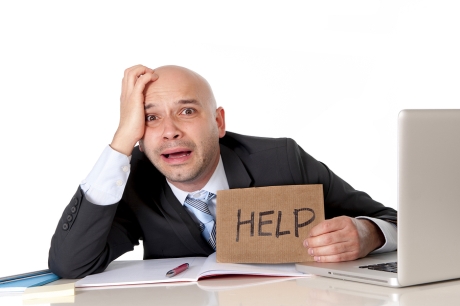 Surely there've been times when you've spent well over an hour just to come up with 5 or 10 example sentences.
Is that the most efficient way of learning the English language?
Not by a long shot!
You're much better off spending those 60 minutes reading a piece of English writing that contains a few new vocabulary words, and then reading it out loud a good few times in order to embed those sentence structures into your mind.
Trying to come up with brand new sentences is hard work, it's exhausting and it wastes your time.
Learning from content that someone has already created for you is smart – you're using your time to actually LEARN something new!
Just think about it in terms of learning to drive a car, for example. You don't have to assemble the car from individual parts yourself – it's already done for you so that you can sit behind the wheel and start driving.
The very same goes with learning English. You don't have to waste your time and energy trying to create a brand new sentence in order to fit in a new English word. Instead, take a sentence a native English speaker has already created for you and use it!
Another Problem – Referring to Your Native Language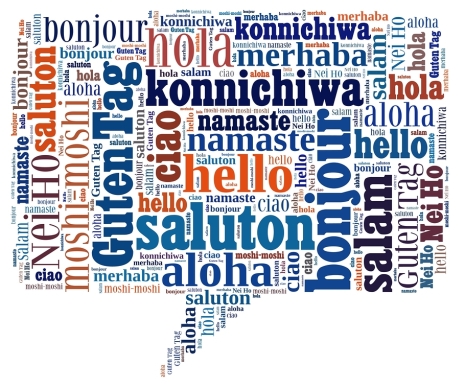 Here's another problem you'll inevitably run into when trying to create English sentences using new vocabulary words:
You're going to refer to your NATIVE LANGUAGE.
You see, when your teacher gives you a new English word, let's say "DISMAY" (it means shock, distress) and asks you to use it in a sentence, you have no choice but to start thinking in terms of your native language.
The new word "DISMAY" doesn't have any associations with other English words in your head yet, so you're thinking of something you could say in your native language that contains the equivalent of "DISMAY".
Let me do it by translating from Latvian which is my native language…
(I've been actually thinking for 3 minutes now, and still nothing!)
…
…
Seriously, I can't come up with anything!
Isn't that mad? Well, not really! You see – the thing is, every time I think of how I'd use the Latvian equivalent of the word "DISMAY", it doesn't make much sense when translated back into English.
But the real problem here is that those beginner English learners who haven't developed such a good "gut feeling" for correct English WILL end up creating sentences that don't make much sense for native English speakers!
Artificially Created Sentences Don't Sound Well and Sometimes Don't Even Make Sense!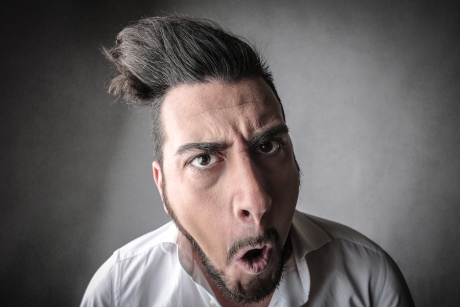 OK, let me show you an English sentence with the word "DISMAY" which I created by translating from my native language:
"The latest terror act was a complete dismay for the entire society".
It kind of makes sense, but it doesn't sound well in English. Native English speakers would understand you if you said it to them, but it sounds a bit awkward; you don't really say that something results in a "complete dismay".
Here's how native English speakers speak:
"To my utter dismay…"
Now that's a perfect way of using the new English word "DISMAY"!
If your English teacher knew what they were doing, they would have given you this ready-to-use phrase instead of asking you to come up with a sentence containing this word on your own.
And if you think about it, this useless exercise of creating new sentences incorporating specific English words makes even less sense considering that on most occasions the student is given some written content where those words can be found.
I mean – what's the point in racking your brain while trying to come up with something that's already created?
As they say – why re-invent the wheel?
All The Hard Work Has Already Been Done For You!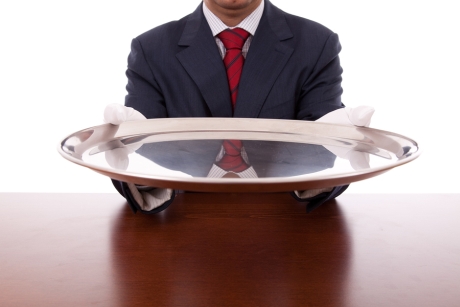 Whichever new English word you look at, someone's already created a sentence containing that particular word – be it the passage in your textbook, news article online or a sample sentence in a dictionary.
All you've got to do is – FIND THAT SENTENCE.
Simple as that!
Let's take the following English word as an example: "PURSUE".
Now, if I didn't know this English word and I wouldn't have a clue as to how it's used by English speakers, I would have a hard time thinking of a sample sentence. I would probably come up with something like this (if I went by a definition of the word "pursue" in Latvian):
"I want to pursue studying after high school".
The above sentence does make sense, but it doesn't sound well. The word I should have actually used instead of "pursue" is "continue"; "pursue" doesn't really fit this sentence.
Here's a much better sample sentence: "I want to pursue an engineering degree after high school".
Basically the key is to know what CONTEXT the new English word is used!
Take an existing sentence – obviously, the easiest way of doing that is either using the text you've been given OR finding a sample sentence online (here's a detailed instruction on how to do it) and then either:
Use the exact sentence or phrase containing the new English word
or
Use it in a SIMILAR context!
Any questions?
Post them in the comments section below!
Cheers,
Robby
P.S. Would you like to find out why I'm highlighting some of the text in red? Read this article and you'll learn why it's so important to learn idiomatic expressions and how it will help you to improve your spoken English!
P.S.S. Are you serious about your spoken English improvement? Check out my English Harmony System HERE!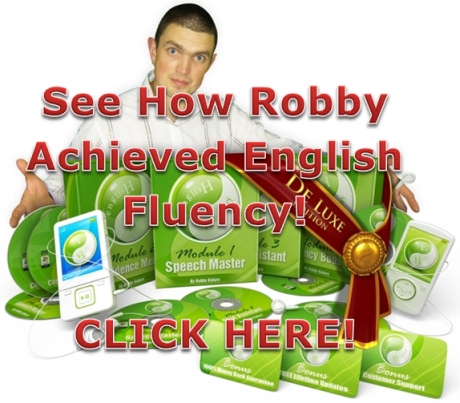 P.S. Are you serious about your spoken English improvement? Check out the English Harmony System HERE!